This part of Provence/Alpes Maritimes hasn't always been a part of France. The history of Antibes showns that the areas had been in the hands of Greeks and Romans until Provence was annexed to France in 1481.
The history of Antibes – the outermost stonghold of the kingdom
With Antibes facing both the Nice county and the Savoy states, which was not a part of the kingdom, the town was affected by the war waged between François 1er and Charles Quint for European domination. Provence was in late 16th century a bloody battlefield.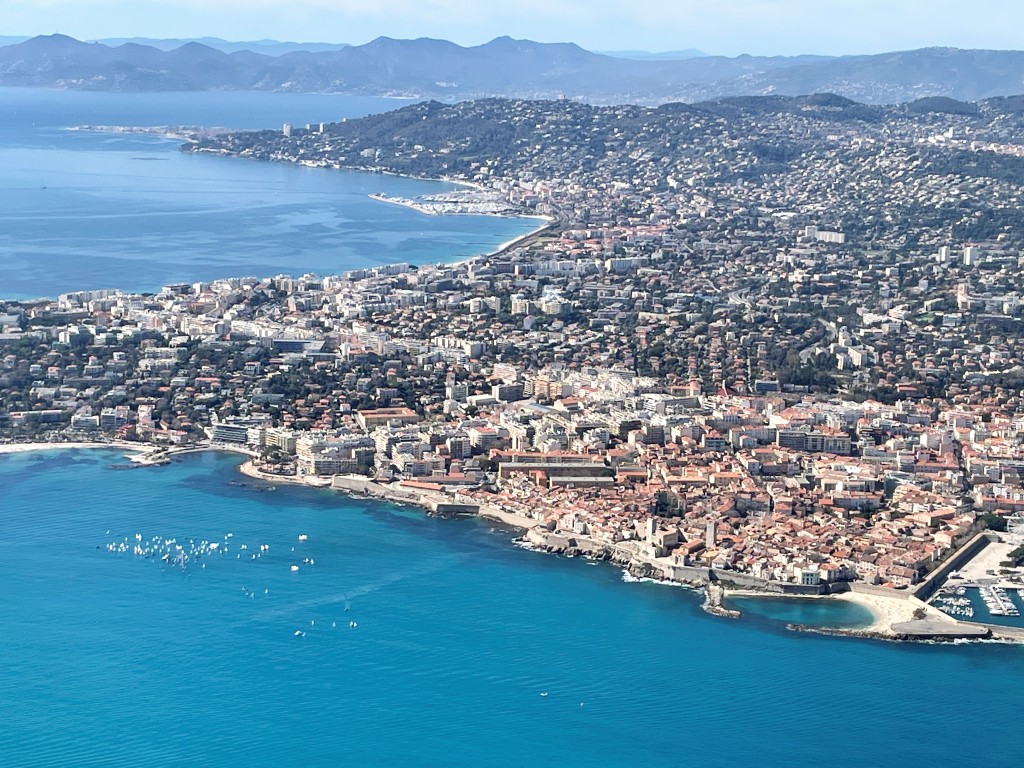 The Wars of Religion coincided with a new foreign invasion led by the King of Spain, Philippe II. This helped Spains ally, the Duke of Savoy, to besiege Antibes. But Henri IV sent the Duke of Epernon to win back the town in December 1592. Marie de Médicis, the queen of France, came from Italy to join her new royal husband in Antibes in 1600.
Vauban redesigns the famous Fort Carré
Louis XIV assigned the famous military architect Vauban to reinforce of the city's defences. Vauban redesigned the fortifications. Sébastien Le Prestre de Vauban, later Marquis de Vauban, is generally considered the greatest engineer of his time, and one of the most important military engineers in European military history.
Sébastien Le Prestre de Vauban principles for fortifications were widely used for nearly 100 years. He viewed civilian infrastructure as closely connected to military effectiveness and worked on many of France's major ports. Hence the marina in Antibes is named Port Vauban.
After the fort was improved the town experienced the worst siege of its history in 1746. This time around it was because of the Austrian succession. For 57 days Antibes resisted 2600 bombs and 200 Austrian firepots.
The stronghold Fort Carré was, and is, an impressive sight. As can be seen when strolling along the fort just outside of Antibes beautiful architecture based on mathematical principles, its rampart walkway.
Visiting Antibes today
Visiting Antibes on Cote d'Azur these days means exploring the old charms of the town mixed with breeze of the Mediterranean Sea. Being neighbor to Cannes and only 20 minutes from the Nice International Airport, Antibes attracts many visitors during the summer months. But Antibes has plenty of visitors all year around, during the coldest weeks of the year the city normally has a temperature above 10 degrees Celsius.