The Old town Antibes on the French Riviera awaits you!
Visiting Antibes on Cote d'Azur
Is Antibes worth visiting?
First time visitors has all kind of questions before deciding on which parts of the Riviera they wanna visit. Let's clarify a few things.
As Antibes is much like a traditional old town that has blended into a more modern vibrant city, constantly growing in size, it is a great spot for holidays. All year around, not just in the summer for the sandy beaches.
Visiting Antibes on Cote d'Azur can be both gastronomic, cultural and family friendly.
What is Antibes famous for?
The old town, Vieil Antibes connected to the marina Port Vauban and the wall towards the sea on the southside are a few of the famous landmarks of Antibes. Then there are also the beaches Ponteil and Salis.
The city is also home to one of Europes' many Picasso museums.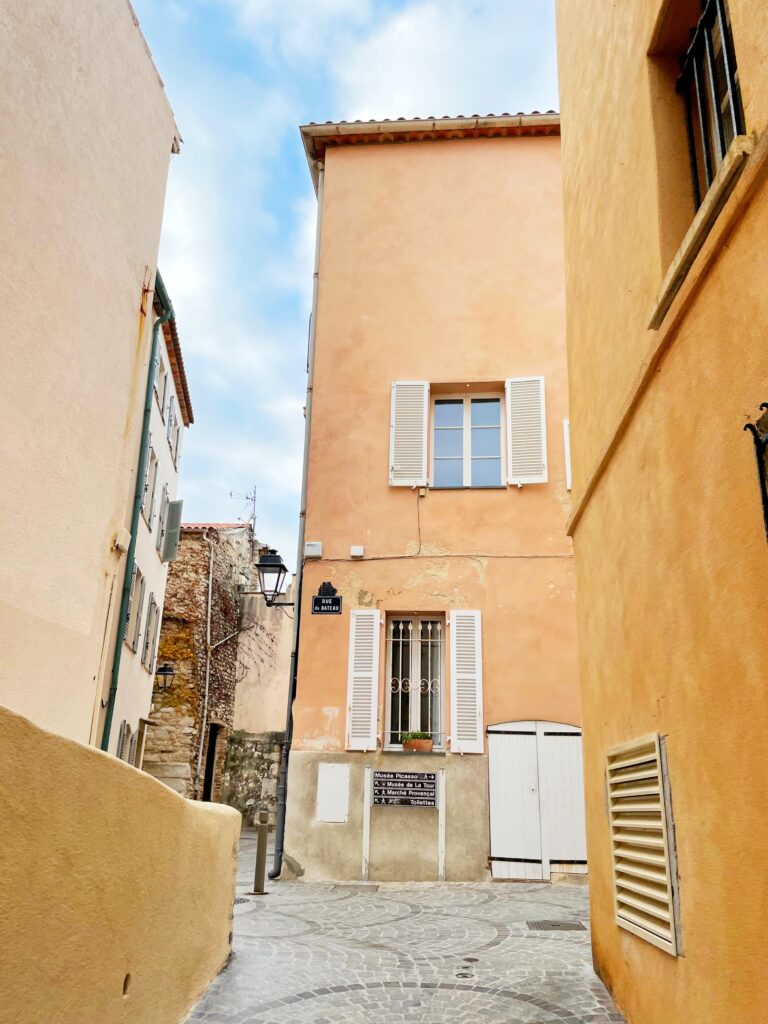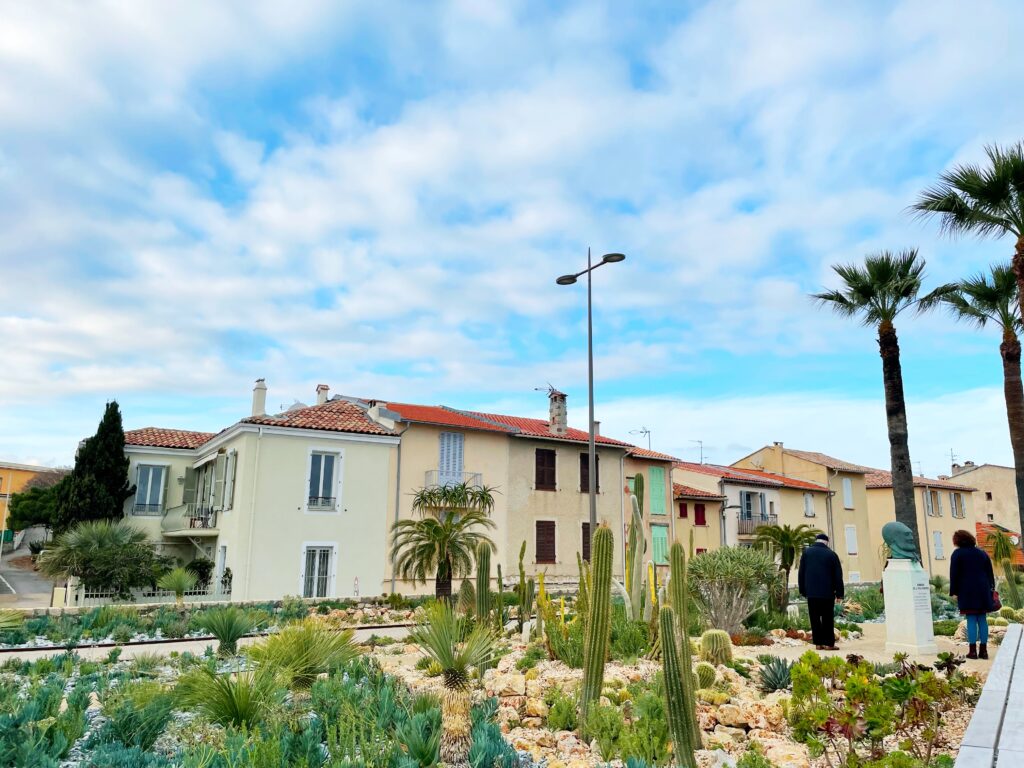 It is worth visiting Antibes!
Visiting Antibes on Cote d'Azur gives you a taste of the Riviera lifestyle, without being too posh.
There is a hint of Provence-feeling and off course the scenery along the seaside is stunning.
Even more, the wine scene is amazing. Sure, Rosé is the most popular type of whine, but Provence regions also makes whites and red.
Antibes vs other towns
Is it better to stay in Antibes or Juan les Pins?
Antibes has a rich and long history, while Juan les Pins is a newer creation. The location was ideal to create this Resort town in the 1920s. Juan les Pins has since grown big and there is a seamless line between the towns. But still, Juan les Pins is home to larger hotels and has plenty of foreign property owners visiting certain times of the year.
Is Cannes or Antibes better?
It is difficult to compare these two cities, eventhough they are of the same size (approx. 70 000 inhabitants) Cannes is more comparable to Nice.
Antibes feels like a smaller city with a more relaxed way of life, and lacking the posh stores and luxury brand stores that one can find in Cannes or Nice.
One big difference is the geography, Cannes is very hilly while Antibes is fairly flat.
However, the transportation between Cannes and Antibes is awesome, so one can stay in Antibes but visit Cannes smoothly.
What is unique about Juan-les-Pins?
In Juan les Pins there is annually an international Jazz festival, organized since 1960s.
ADVERTISEMENT
What is the difference between Nice and Antibes?
---
Nice is the capital of the Alpes-Maritimes department, to which Antibes and Cannes both belongs. The population is said to be about 400 000, and located in the southern outskirts is the Nice Côte d'Azur International Airport, actually one of the busiest in France. The city is well connected by roads and train both within France but also to Italy and south to Spain. The motor highway passes just outside connecting it to the other areas of the alps.
Besides tourism, Nice has a diverse economy that includes industries like technology, healthcare, and aerospace if including Sophia Antipolis, located between Antibes and Nice.
However, the city has been inhabited by various civilizations, including the Greeks and Romans, as much of the coastline in this area of France.
Compared to Nice, Antibes is a town with a village feeling with its 70 000 inhabitant. The town is well-connected by road and rail, making it easy to reach from nearby cities like Nice and Cannes and onwards to Marseilles. On the railway station, Gare d'Antibes, the fast train TGV makes its stops.
Tourism is the major economic driver for Antibes. The town's stunning coastal location, historic sites, cultural attractions, and vibrant atmosphere draw visitors from around the world.
Followed by economy from the technology industry. The nearby technology park of Sophia Antipolis is one of the largest technology parks in Europe. It houses numerous technology and research companies, with a focus on information technology, biotechnology, and other cutting-edge industries. While Sophia Antipolis is not directly within Antibes, it contributes to the regional economy. Antibes is well connected by road and buses to the "Silicon Valley of Europe".